Every person has some dreams regarding his or her career.  Choosing career is not  only depends on what you like to do but also on which field provides you better chances to  grow  your career. Food industry has been the center of attraction for many people. When it comes to food industry, most of the people start thinking that jobs in this industry are only suitable for the people who like to cook.  But reality is something else. In this industry, jobs are enormous and for people with different expectations and skills. So if you are looking to make your career in this field, you can make sure to reach the heights of success in this field.  To get such jobs, you can contact the companies like Smithfield Food which are providing wide range of jobs for fresher and experienced job seekers.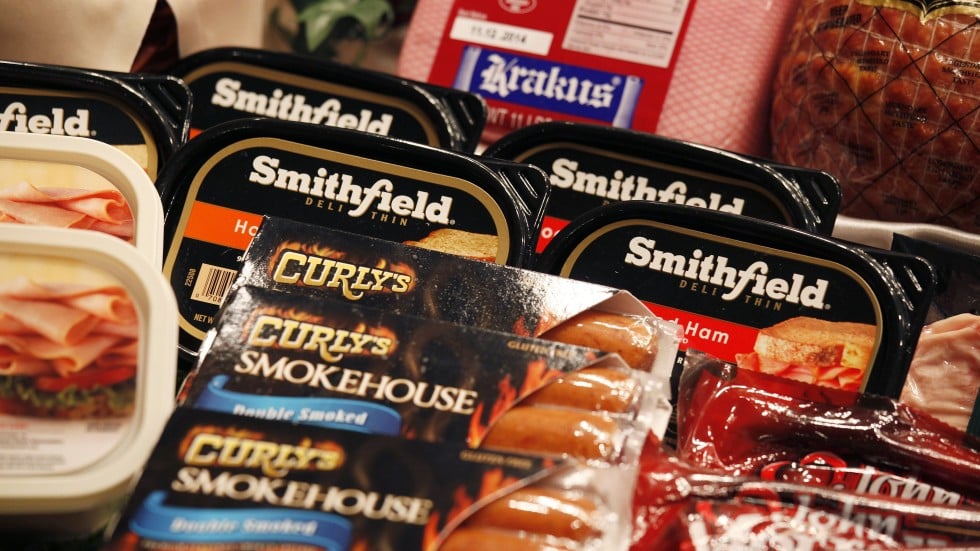 Holistic health coach
 Holistic health coach is the professional who is dedicated to provide natural therapies most often focusing on prescribing healthy foods, wellness regimens, herbal supplements, meditation, yoga and deep breathing. Thus, in spite the jobs in the food industry, not all are totally related to food but with the health and wellness.
Urban farmer
This is another job that is does not mutually belong to the food industry but is a smart way to contribute in the food industry. You can become urban farmer or start a vegetable or fruit farm. You can become the potential supplier of eatables to the food businesses and restaurants.  You can also be in contract with particular food business to serve particular food business.
 Vegan chef
 Vegan chef is the professional which is in demand these days. The number of people turning towards vegan foods for spiritual as well as health reasons is increasing. So, if you become vegan chef you can be ensured to earn more fame and money as well.